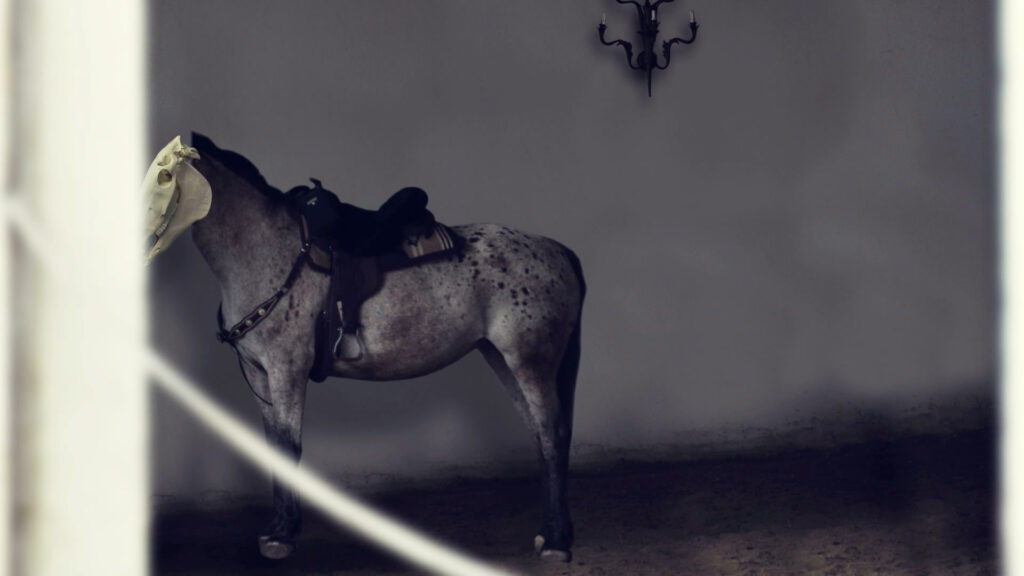 Is this a bedtime story? Hardly!
"Mother" is a symbol for "care". But what is the meaning of "care" and "good mother"? Are there universal criteria that are free of socio-cultural conditioning? In fact, the image of the mother is shaped by social conventions that – viewed over time – have not always been the same.
Inspired by an old family album and a fairy tale by the Brothers Grimm, a story develops here that makes me think and turns my tidy image of motherhood upside down.
Visits: 3163
Today: 1
Total: 379776